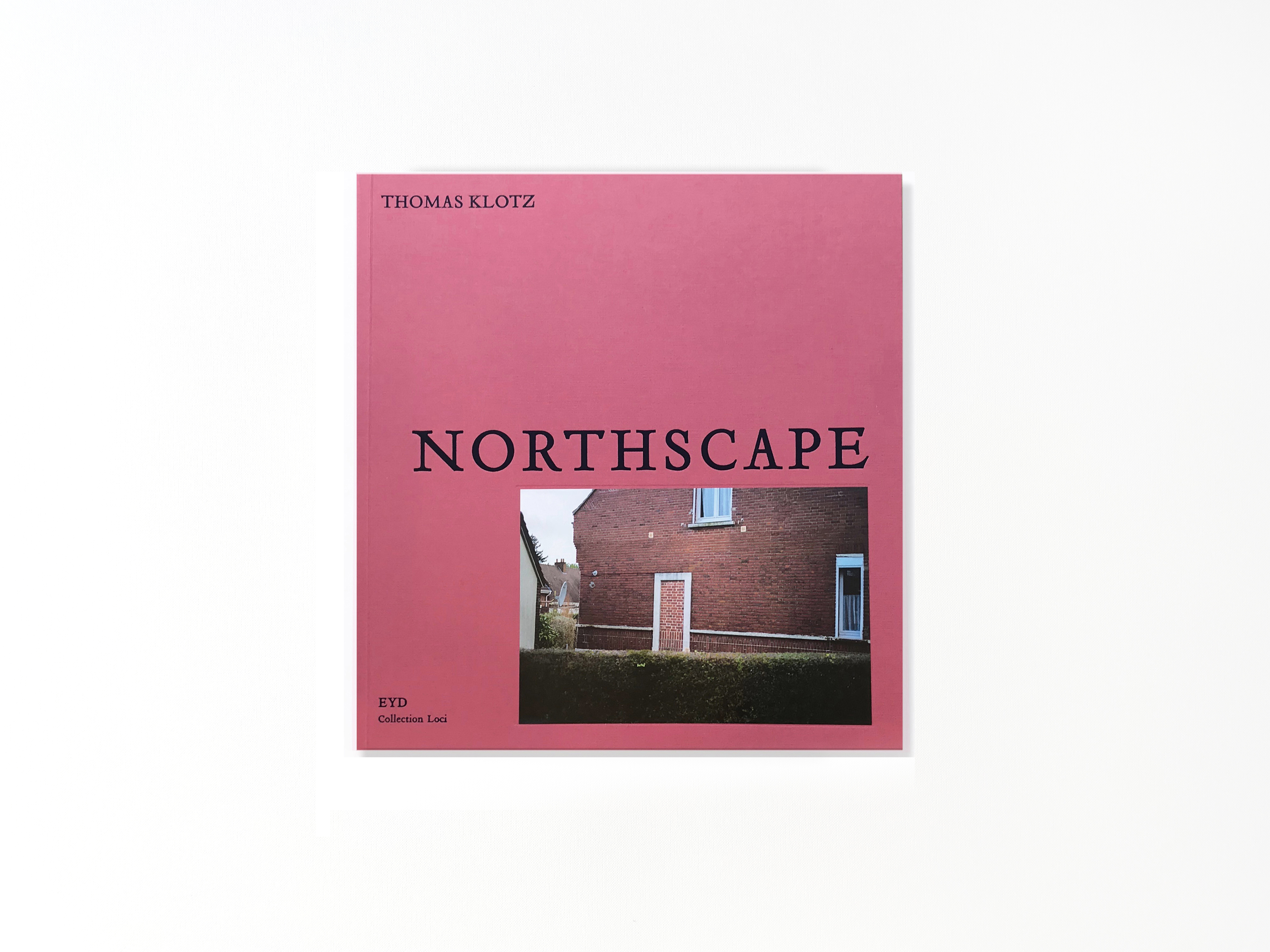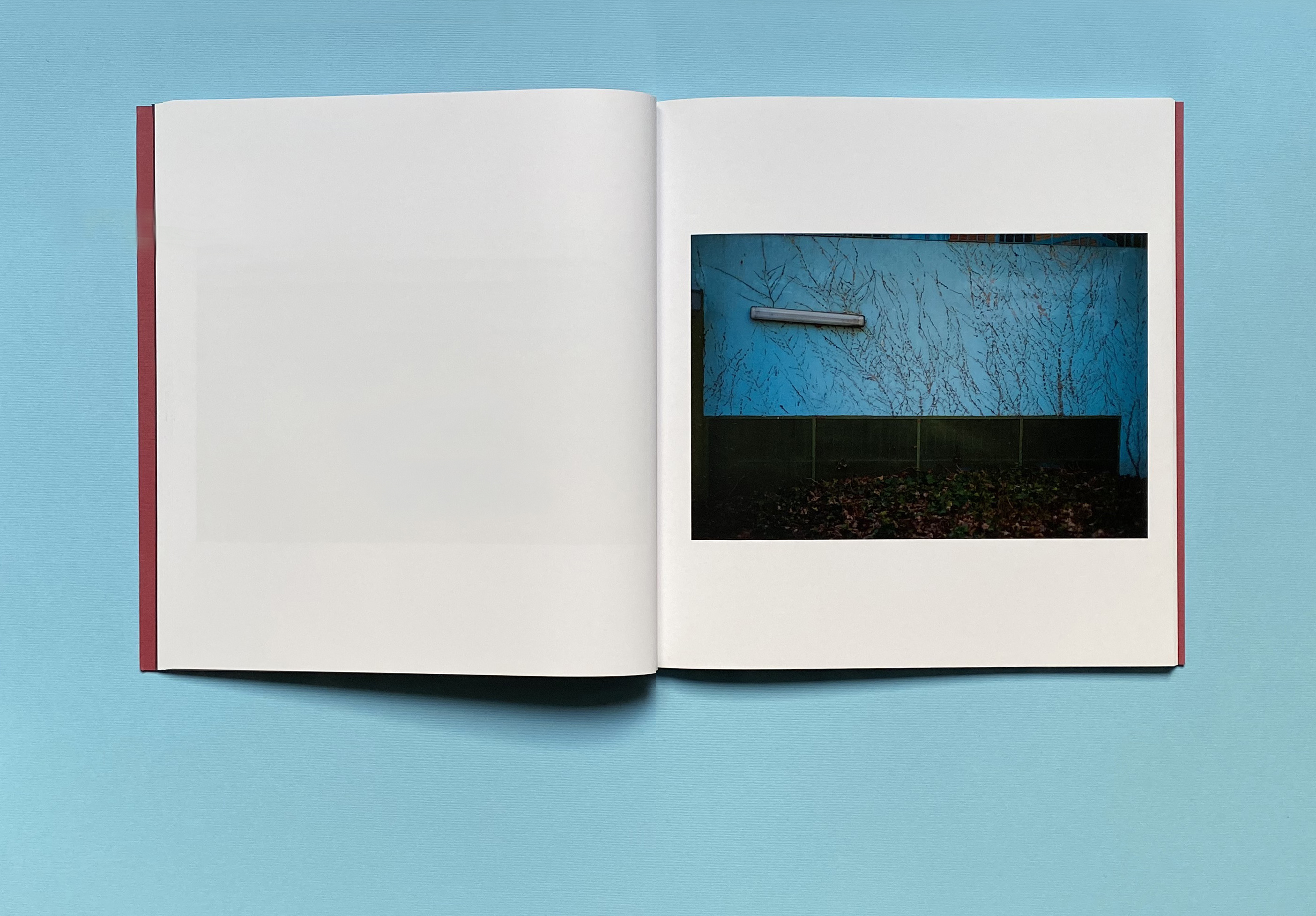 Fist edition
26,5 X 28,5 cm
Softcover with flaps
112 pages
74 images
French - English
Editorial direction : Caroline de greef
Design : EYD
September 2019
ISBN 978-2-490740-03-1
NORTHSCAPE
Thomas Klotz

Text by Sonia Voss

Thomas Klotz is a French photographer whose first book Northscape is published by Eyd editions in 2019 LOCI collection. He began this artwork as an emergency, when he came back and forth in his home town to see his dying father in order to remain active. Northscape is the photographer's pictorialist pilgrimage to his native region. An observer of details, Klotz strives to capture the plastic aspect of the most ordinary places or objects and to reveal their fantastic beauty. A bleeding wall, a corner of a blind that flies away or bushes marked by identical imprints are so many simple elements which, through the frontality of the frame and the liveliness of the colors, become unreal and phantasmagorical. Everything is a sign of a human floating caged in over-urbanity. We track down the residues, the rubbish, the walls left to chance by Dadaist upsurges.
Bio
Thomas Klotz lives and works in Paris.Fascinated by American colorists, he stood out with a first book
Northscape
published by Eyd in 2019, an urgent and pictorialist pilgrimage in north of France, while his father was dying. His second book,
Eve, la montage et la jeune fille
, is a tale about fragility and anxieties of a young girl. In this whole story of photographs with lines, spaces, angles - her daughter, the daughter of the author of the photographs, who is there, looking like she is waiting. It seems simple, but it speaks of presence in the places, therefore a poetry of expectation
Exhibitions
- Justice, Galerie Clémentine de la Féronnière, Paris
- I'll never be young again, Galerie Galerie Nathalie Obadia, Paris
- Northscape, Galerie Eva Meyer, Paris